Welcome to Premier Group Financial Services!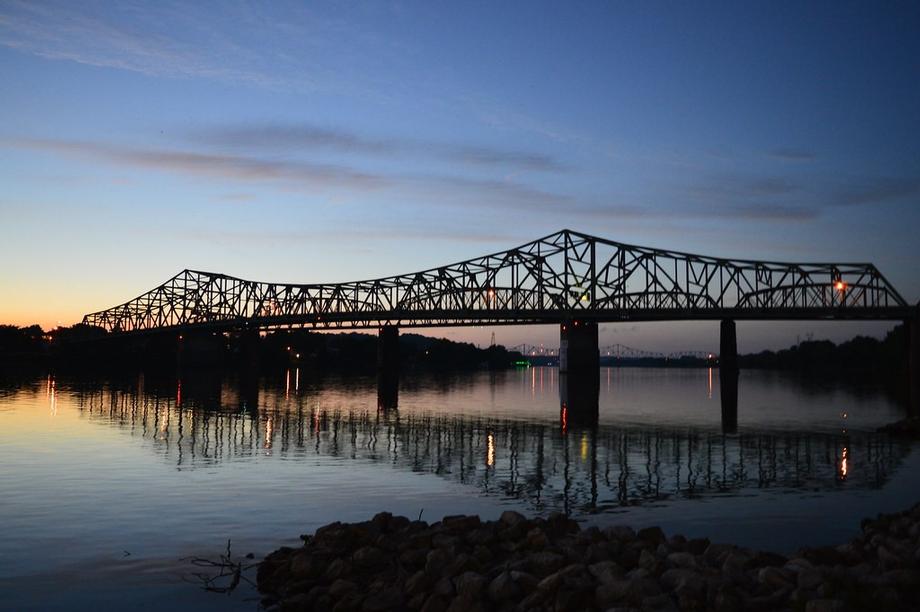 We are a financial services firm located in Vienna, West Virginia.
We are a full-service financial firm committed to helping people pursue their financial goals. We're here to help educate you about the basic concepts of financial management, insurance, investing, retirement, estate planning, and wealth preservation. We hope your visit will help you understand the opportunities and potential rewards that are available when you take a proactive approach to your personal financial situation.
Contact us today to learn more about how we can help you reach your financial goals!